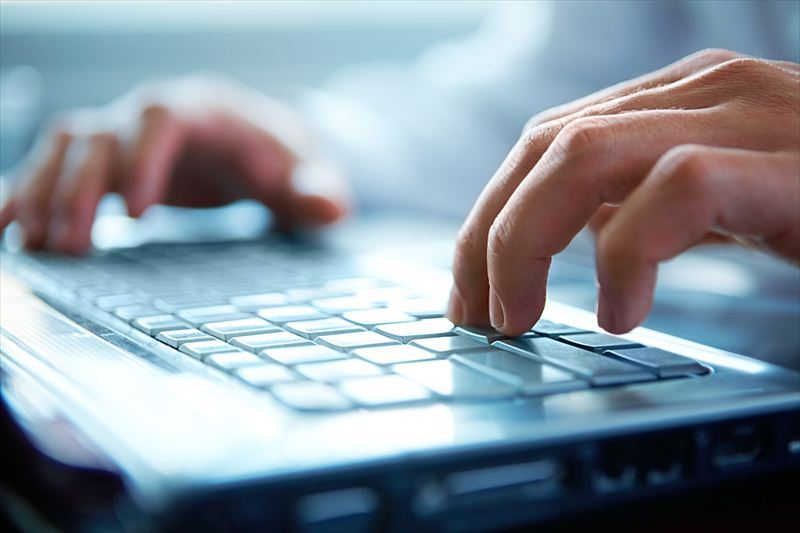 Information System Design and Development
With the constant development of the information technology application in enterprises, information systems are becoming larger and larger, and more and more complex. As a result, the difficulties and pressure of the operation and maintenance of enterprise application systems are also increasing. Rotech provides customized application system design and development services and delivers qualified projects on time within the specified budget range. We can help customers determine their specific requirements for application systems or products, and manage and maintain their system or product lifecycles.
With its experienced globalized development team and technical experts, Rotech provides customers with more standardized and more professional customized application systems and solutions so that their application systems can more efficiently and stably operate and timely respond to all the system faults.
Our Advantages
Rotech furnishes customers with comprehensive development, operation and maintenance services based on its excellent project management, processes, working procedures and tools. We always maintain close communication with our customers to ensure the completion of every key point of each project.
The application development and maintenance services of Rotech unifies IT and business needs, which can help customers lower their total ownership costs, decrease their operating risks, reduce their system failure and maintain their system stability. They effectively manage the facilities planning, design and construction and supply customers with low-cost and high-quality services.
Relying on its industrial experiences and technical expertise in information technology field, Rotech is able to help customers set up dedicated teams working on development, testing and technical support in a short time and provide on-site technical services around the clock.