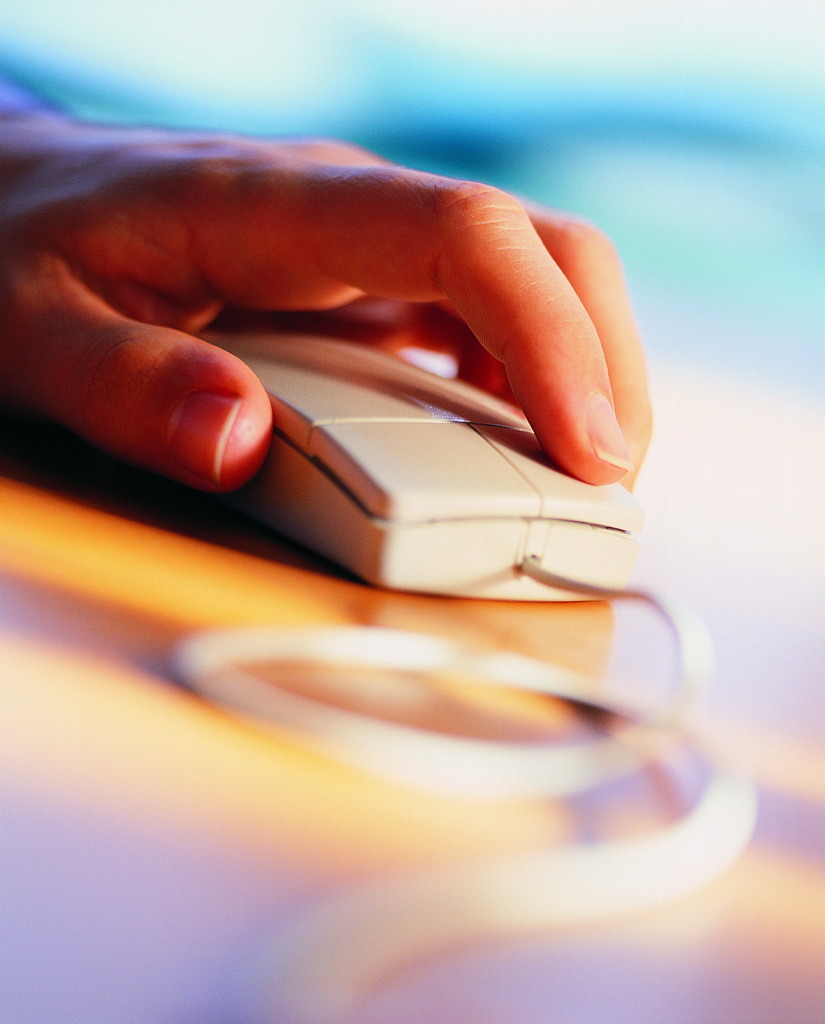 Managed IT Services is an innovative approach of providing Business IT Support where an IT Service Provider proactively monitors and remediates (resolves) issues with the client network, servers, desktops, and all networked IT Infrastructure.
Traditional IT Support, also referred to as "break-fix" was a reactive approach to solving IT problems that a business faced. When something stopped working, support would be called upon to investigate the cause and fix it. This led to a huge lag time between the problem occurrence and its resolution.
Managed IT Services approach continuously monitors a client network for problems using advanced monitoring tools. The IT Support team is immediately and automatically notified when a problem occurs, and can act fast to resolve it, most times even before end-users are impacted.
Rotech is a leading Managed IT Services provider, using remote monitoring and management technology to maintain a healthy client IT network.
Managed Services offering from Rotech include:
Network Asset Inventory
Patch Management
Anti-Virus Management
Desktop & Server Preventative Maintenance
Monitoring templates for widely used industry applications
Backup & Disaster Recovery
Best practices for Windows Server monitoring
Best practices for Exchange Server monitoring
Best practices for SBS Server monitoring
L1/L2 Desktop & Server Troubleshooting
Project Work – Upgrades, migrations, new installs
Proactive Server & Network Monitoring