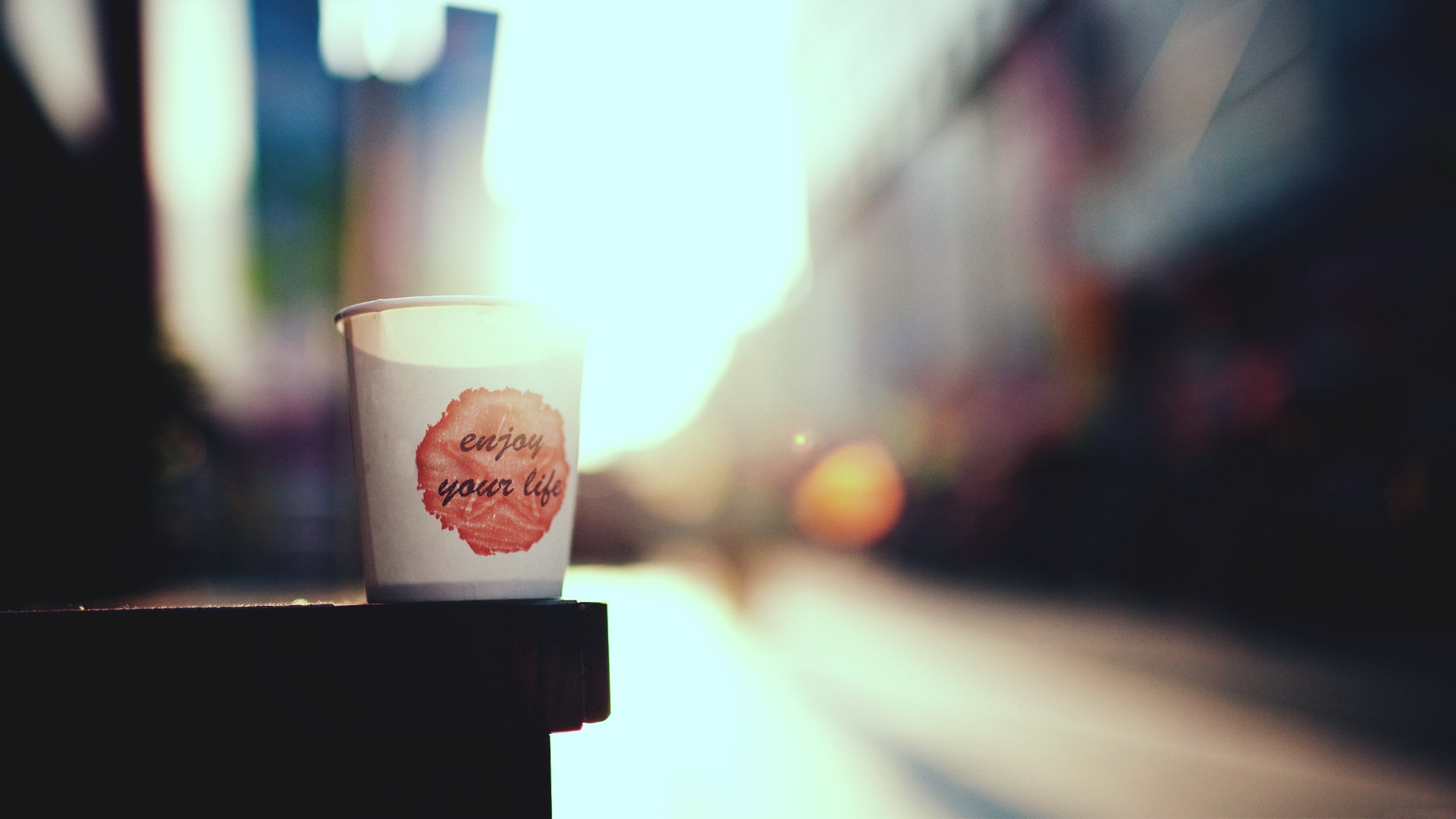 Home Entertainment and Content Sharing
File Storage & Sharing
Compared with using a USB storage device to share files, you have a more convenient alternative for sharing your music, photos, and videos with family members and friends. If you own a business and work in SOHO environments, the Turbo NAS even helps share files with clients and partners efficiently, thus increases operation productivity. All you need is the "personal cloud" provided by the Turbo NAS.
Backup & Recovery
QNAP Turbo NAS performs as an ideal backup destination, with large storage capacity and excellent file transfer speed to greatly assist you on backup tasks. In addition to being a backup destination, the Turbo NAS can also have its data backed up to external storage devices easily and conveniently.
Home Multimedia
QNAP Turbo NAS features rich multimedia applications and acts as a home multimedia "hub" for storing files from family members and making them available on various devices, in the home and on the go. You can browse photos or play music and videos on DLNA compatible devices, enjoy digital videos on mobile devices, and easily share them with family members and friends.
Privileges & Security
You may have large amount of digital files, including photos, videos, music, and even documents, to share with different groups of family members and friends. QNAP Turbo NAS provides an intuitive web-based interface for users and groups creation, and shared folder access right control. Sharing contents is flexible and easy.
Cloud Access & Networks
The offering of myQNAPcloud Service makes connecting to the Turbo NAS much easier with the web browser without the limitation of location. The DDNS support replaces the lengthy IP address with an easy-to-remember domain name chosen by you. All these network applications help you enjoy greater convenience with the Turbo NAS experience.
Management
QNAP Turbo NAS makes server management so easy. The user-friendly graphic interface introduces intuitive system management done with a web browser without IT expertise required. A variety of useful management tool helps you become a master of your Turbo NAS, such as onetime system initial setup, instant alert notifications on system warnings or errors, informative system logs, resource monitoring, and hard disk health status check.
Productivity
Imagine that all your family members can share the printer and get printing tasks done simultaneously, and you can continue the download tasks without the need to keep your computer on all the time. You are active in the Internet world, and you manage all your online shop, forum and blog efficiently without hassle. You want to be such a person who handles all jobs full blast. QNAP Turbo NAS is right for you.
Mobile Apps & Utilities
Stream music, photos, videos and more to your iOS®, Android™ and Windows® mobile devices anytime, anywhere.