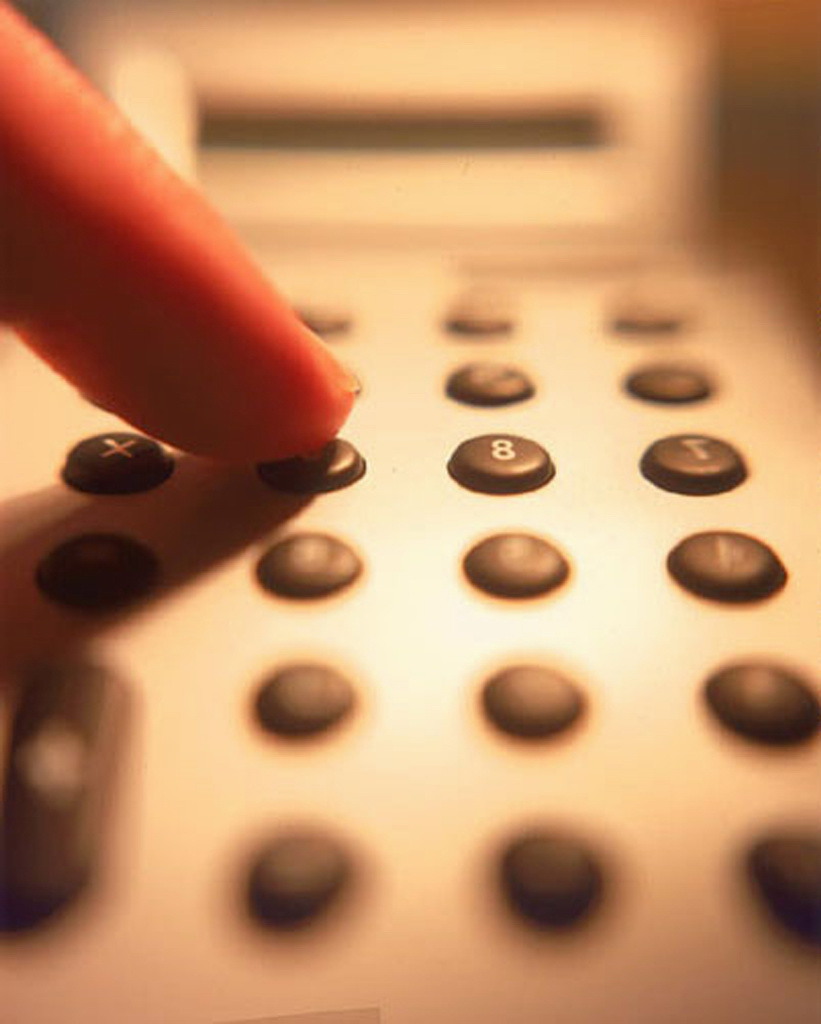 Affordable, we support all of your day-to-day home or business technology needs
Remote Support Services allows our local technicians to provide you with fast service while saving you money and increasing productivity.  By providing you with immediate support from capable and experienced expert techs via phone or internet, we make your life a whole lot easier.
Has someone in your office been unable to complete a task because of a minor problem with their computer?  Do you have a staff member that spends more time helping others with their computers than they do completing their own work?  Remote Support Services can eliminate these efficiency killing problems.
Tech Support for Unlimited Devices & Issues
Fully NZ Based Techs
Expert Technicians
Instantly Connect with a Technician
Unlimited Computer Tune-Ups
Flat Rate Pricing. No Hidden Fees.
Easily Available by Phone or Chat
Open 7 Days a Week
100% Money Back Guarantee on First Issue